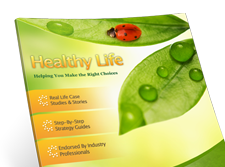 e-Magazine Covers created by Studio Katana!
Suitable for Online Magazine and e-Book publishers, e-News Letters, Magazine Style Information Sites, Product Catalogs, Link Image to your Shopping Page and More!
Studio Katana is also a DTP Professional. If you want to publish a physical magazine, we can produce high quality magazine layouts ready for you to take to your favorite printer.